xoxo
RETIRING IN 2020
Hi there! If you're wondering if I'm the same Lily as before... the answer is yes! I've returned after retiring for few a years, and I'm not sure how much longer I'll be able to stick around in 2019. I can be verified via P411, Slixa, Tryst, Private Delights, and my authenticated Eros profile. My website is still under construction & lots of new goodies (photos + updates) are coming soon! Current availability in Los Angeles is limited but feel free to drop me an email if you'd like to reconnect :) hopefully, I'll see you before we have to part ways again! xoxo
Enter the world of your dreams....
....if you dare...
Imagine...your very own playboy bunny...a leggy brunette, draped over the hood of your shiny red Indy car, waiting eagerly for your arrival with an ice-cold lager wrapped in her svelte fingers... you grace her with your irresistible presence as she laughs at your every joke...swooning over the twinkle in your eye, finding you incredibly handsome in every feasible way. Her hands massage your rugged skin as you indulge her in tales of your adventures... planting your face headfirst into the snow of Mt. Everest...splashing in near-freezing torrents in the rapids of the Congo River, braving the sweltering heat of the Amazon rainforest. Despite eveything, your professional success far eclipses your athletic pursuits. You're a caveman and an enigma all wrapped in one. She's the Desdemona to your Othello...she devours up your discourse with a greedy ear. Her innocence exquisitely compliments your power, nobility, and eloquence..you're on the hunt for your next conquest…until then…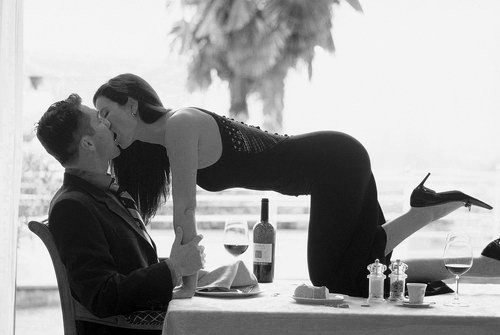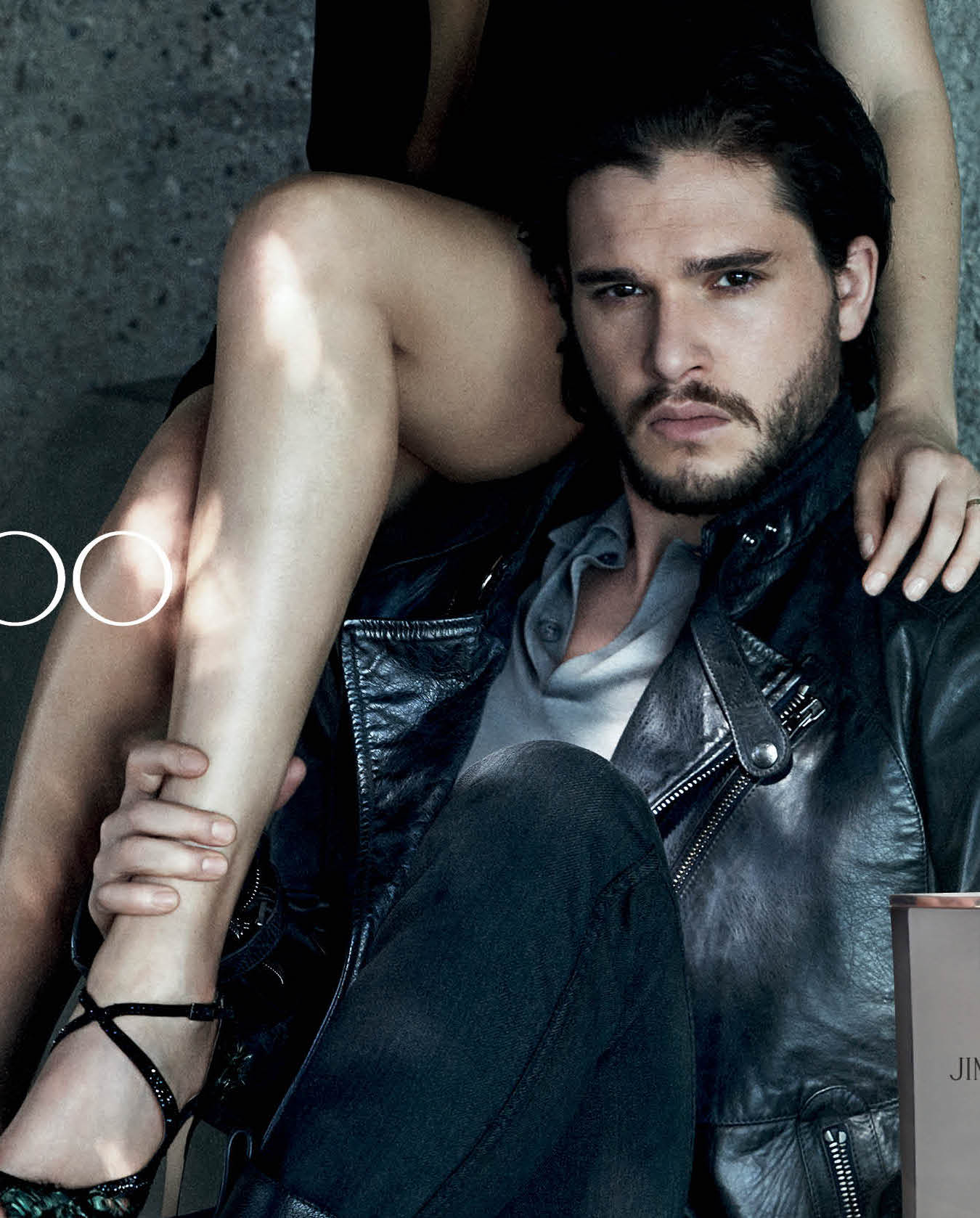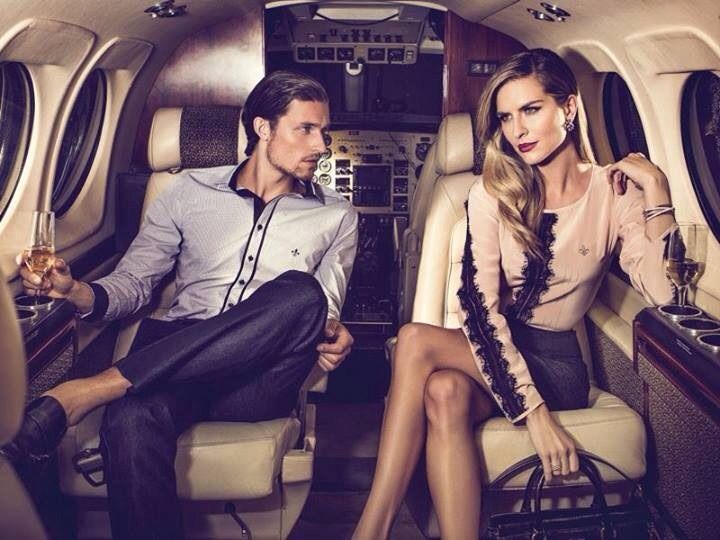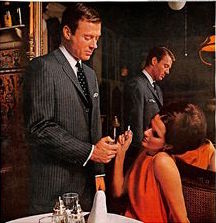 LILY:
Mid 20s
Between 5'6-5'8
Dark Brown doe-eyes and long hair
Tan complexion
34D-26-38
College Student
On the outside.. a well-groomed, polished young lady with intellectual prowess to rival any potential suitor...
On the inside... a submissive nymph pursuing a rigorous education in pleasure...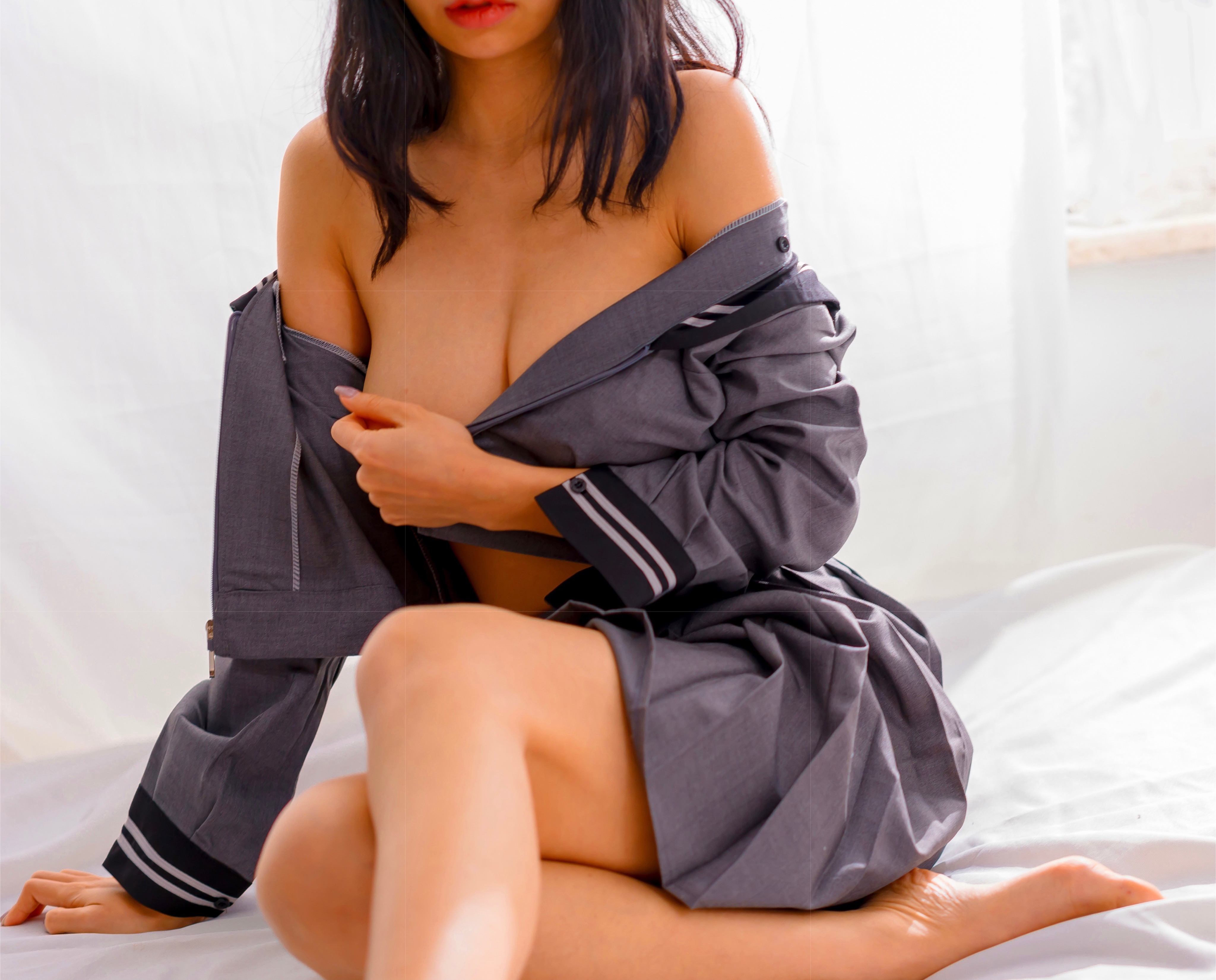 CONTACT:
Please click the 'contact/screening form' link in the menu above or email lilyadalenecompanion@gmail.com.
Follow me on twitter! @LilyP212484